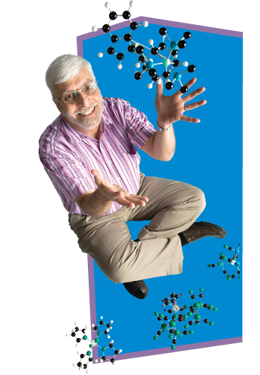 Dr. Joseph Merola
Professor of Chemistry and Faculty of Health Sciences at Virginia Polytechnic Institute & State University. Fellow of the American Chemical Society and the American Association for the Advancement of Science. Ph.D MIT 1978, B.S. Carnegie-Mellon 1974.
3109 Hahn Hall South
540-231-4510
jmerola@vt.edu
It seems we can't find what you're looking for. Perhaps searching can help.