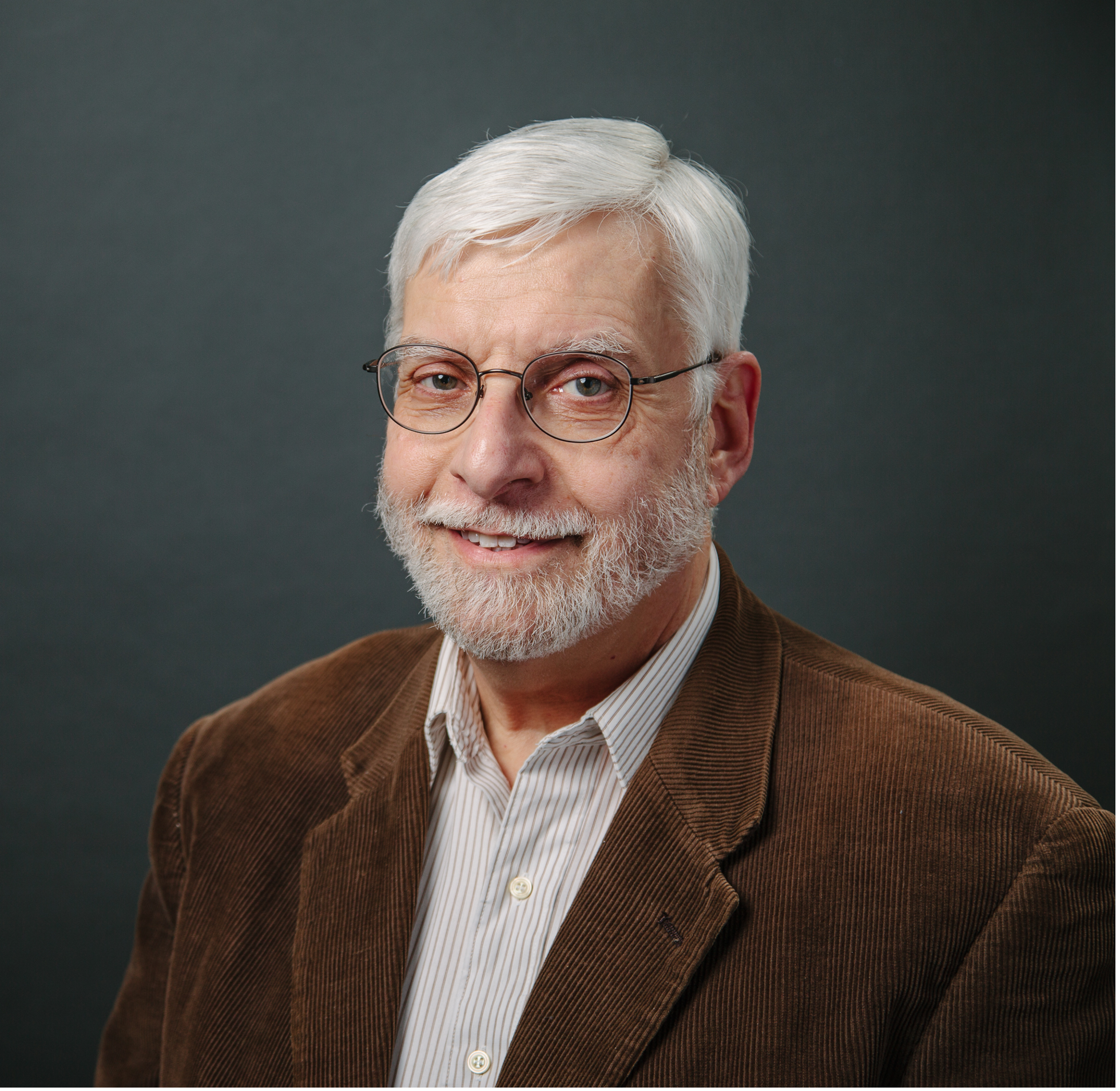 Professor of Chemistry and Faculty of Health Sciences at Virginia Polytechnic Institute & State University. Fellow of the American Chemical Society and the American Association for the Advancement of Science.
Education: Ph.D MIT '78, B.S. Carnegie-Mellon '74.
Teaching Philosophy
In 1978, fresh from a Ph.D. program in Chemistry, I joined the research laboratories at Exxon Research and Engineering Company in New Jersey. The facilities were great, the people were wonderful and the resources were what you would expect from the largest company in the world. My chemical research went extremely well and I developed a sound reputation as a researcher in catalyst chemistry. But, over nine years, there was something very much lacking and it was something that I could not easily define nor exactly articulate. Finally, that lacking solidified and I came to realize that a desire to be a teacher, especially of young minds, was strong and very much unfulfilled. I embarked upon a search for an academic position that would allow me to continue my chemical research but would also allow me be a teacher. So, in 1987, I joined the faculty of the department of Chemistry at Virginia Tech.
So, when I joined Virginia Tech, my teaching philosophy was a fairly clinical one born from shaping messages to managers: understand the level of the student and present a message that can be clearly understood by that group. Then, with each new semester, each new class, each new student, there were new things to learn and new experiences to be had. Over the course of time at Virginia Tech, I tried new things, some of which worked and some of which were abysmal failures. But the same drive that drew me to the university, also drew me to continue to experiment and push the boundaries. I was an early adopter of a lot of different technologies in the classroom as part of my search to find the best way to shape those young minds entrusted to me. I learned that technology is a useful tool, but still only a tool, not a great thing in and of itself. PowerPoint was a wonderful way of organizing and presenting information. It was also a great way to overload the students and cover material way too fast for student comprehension. In all these endeavors, I learned and shared what I learned through presentations and publications. I was honored that one of these publication was chosen by Microsoft and placed on a DVD of best practices at that time.
What I would call my purely clinical view of teaching took a very different turn after my own children (4 of them) became of college age beginning about ten years ago. All of them went to different schools so I saw things from a very different and, frankly, a very visceral point of view. My philosophy, while developing in an evolutionary way over my first 15 years, took a revolutionary leap: teach your students as you would want your own children to be taught. That involves a lot more than just delivering a "clear message". It brings in the need to be patient, to try and understand all of the things that may be going on in the student's life. It is easy to believe that the "good students" will get the material and for those who don't, well, they clearly didn't have what it takes. It involves trying as much as possible to work with individual students, to find their needs and to work with the student to address them. This is not easy to do with classes of 200-500 students and it requires a large time commitment outside the lecture hall, but it IS possible. When I viewed the students as I would want my own children to be viewed, then things "clicked". The time spent outside of the classroom was not a bother, but a real joy. Counseling sessions with the students who performed poorly on exams was no longer a perfunctory email telling them to get into shape, but times to get to know my students at a deeper level, often being able to construct successful strategies for them to succeed.
Even though I have been at it for over thirty years now my philosophy of teaching is still evolving. If I were to be so lucky (and so unusual) as to be teaching thirty years from now, maybe by then, I will have gotten it (almost) right.
References
I am very much a technology geek, but I also recognize that technology is just another tool to be used and it is not the panacea that will solve all problems associated with teaching and learning. In fact, when used poorly or improperly, technology can be a huge barrier to effective teaching. A little over ten years ago, about ten years into my teaching career, I was an early adopter of the internet and the web. Those activities seem extremely primitive by today's standards, but for the time they were on the cutting edge and the lessons learned are still applicable today. If you are interested in reading about those "archaic" uses of technology, you can visit the Technology Source Archives at: http://horizon.unc.edu/projects/monograph/CD/Science_Mathematics/Merola.html
This article was included in a special CD distributed by Microsoft entitled "Technology Tools for Today's Campuses". The CD is out of print, but the contents can be found here: http://horizon.unc.edu/projects/monograph/CD/
My specific article is at: http://horizon.unc.edu/projects/monograph/CD/Science_Mathematics/Merola.asp
An important dimension of teaching that all scientists should embrace is communicating science to the general public so that the "mystery" shrouding scientific research is dispelled. To that end, I have made myself available to answer questions of a chemical nature for broad audiences. For Scientific American "Ask the Experts", I have contributed the following four articles:
How do air bags work?
What is chemiluminescence?
Why isn't the dual wave/particle nature of the quantum mechanical world present in the macroscopic world?
Since 1997, I have been a regular, invited contributor to the AAAS Radio Program "Science Update". Over this period, I have had 24 different interviews that have aired on this nationally syndicated program. For sample contributions, see the following:
"Where Do Heavy Elements Come From"
"Why Is Snow White When Water and Ice Are Clear"
You can listen to the program by clicking on the "listen" button. In many of the programs the narrator refers to me as their "favorite chemist."